Since 2011, Wood You Build It has been transforming homes with quality, handcrafted, heirloom furniture.
Testimonials
View Testimonials Page
I am blown away at the craftsmanship of the piece. As a chef this is the perfect addition to my kitchen and I couldn't be happier. This is a great piece to have! Highly recommend.
Love love love our new coffee bar! It fits perfectly in our house and the quality in unbeatable!
We recently received our custom cabinet and it was worth the wait!! I'm thrilled with it. Great quality and exactly as I hoped it would be. Thank you Justin for your craftsmanship and customer service!!
Follow us on Instagram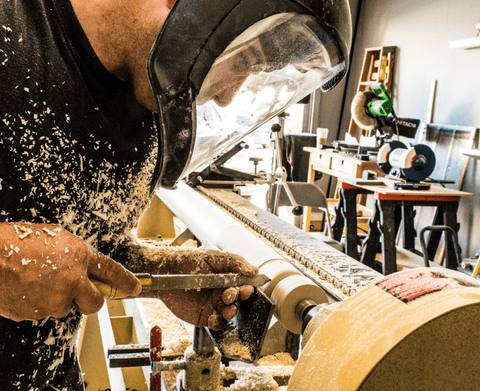 Our Values
Why We Do What We Do
We have built this business on the notion of giving each customer the chance to get exactly what they want. While we will still be offering made-to-order units in which you provide your specific criteria, we will now be expanding our portfolio dramatically of everyday models that are ready for immediate purchase. This will allow our customers to receive their products in record time! In addition to this, we will be offering lots of variations to help customize your product to your liking! We believe that this is the best way to move forward in order to not get so bombarded with fully customized furniture. Take a peek at all of our models with options because there's a good chance you might find exactly what you are looking for! If you don't find what you are looking for, then simply message us with your ideas.