Handcrafted Kitchen Islands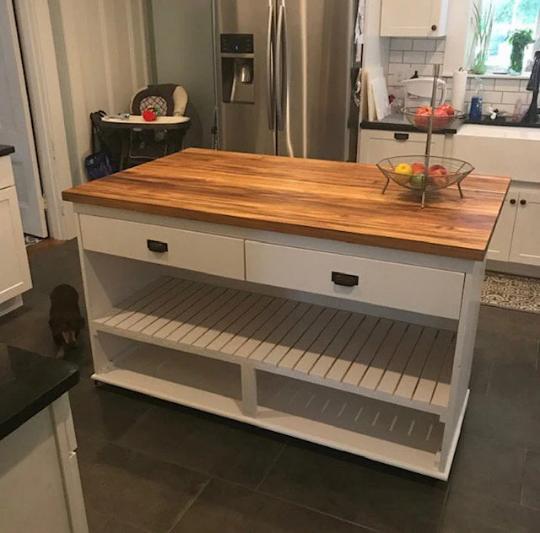 Wood You Build It is the premier leader in handcrafted kitchen islands!
Every kitchen island is made to order.
In other words, you aren't purchasing a kitchen island off a shelf and settling for something that might not fit your needs.
With over 10,000 variations we are certain that you will get exactly what you want.
Don't see what you are looking for? Simply reach out, and we will do our best at converting your vision to reality!