Handcrafted Wooden Trash Bins
Our wooden trash bins are unlike anything out there.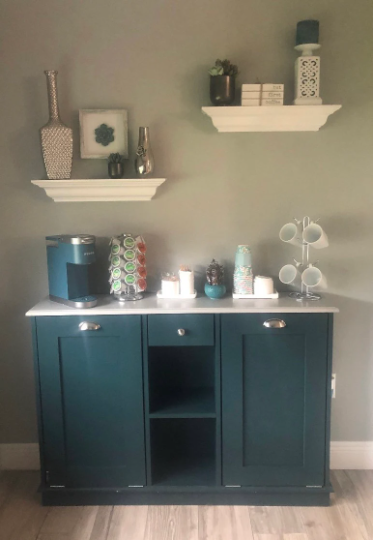 Who says you shouldn't have a beautiful piece of furniture in your kitchen?
We offer many different options, styles, sizes, etc. Best of all they are all handcrafted and made to order. It will arrive to your home fully assembled and ready for use immediately.
We provide the trash barrels for you so you don't have to search for ones that fit. Standard barrel is 11.4gal and holds your standard 13gal trash bag. There is a back panel on all of these bins so it is truly a piece of fully enclosed furniture.
A Wood You Build It representative will even personally deliver it and show you how to use and care for it. Completely unprecedented in this day and age!